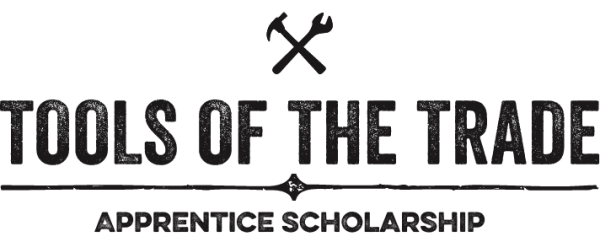 What is the Tools of the Trade Scholarship Program?
Ascendium knows apprenticeships in high-growth industries offer a great path to jobs that pay family-sustaining wages and offer strong lifetime career growth. We also know apprenticeships can be expensive, especially as the price of goods continues to rise.
We don't want the cost of tools, clothing, and other equipment required for an apprenticeship to keep learners from reaching their goals. It's why, for the past 11 years, we've offered scholarships to eligible construction and industrial trade apprentices through our Tools of the Trade Scholarship Program.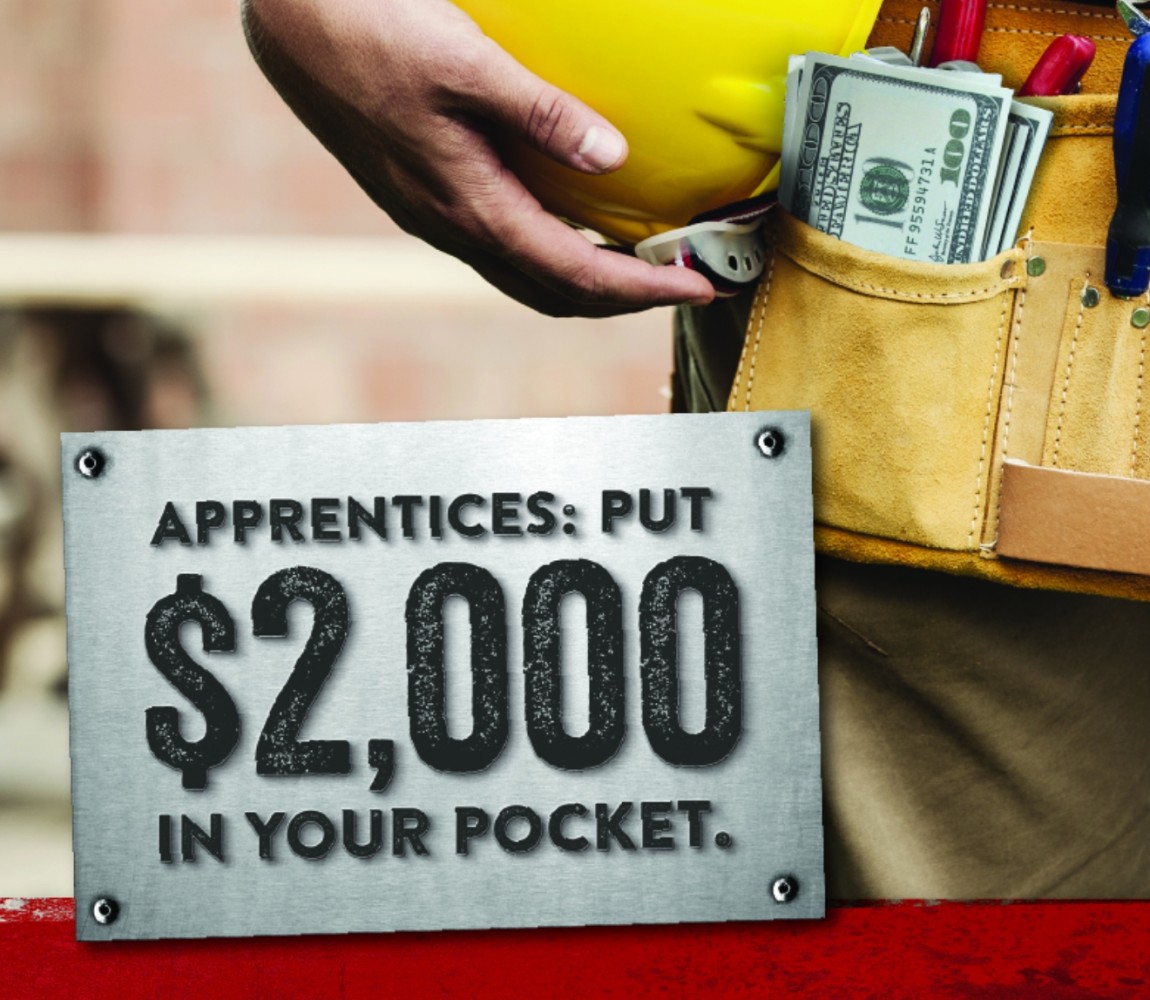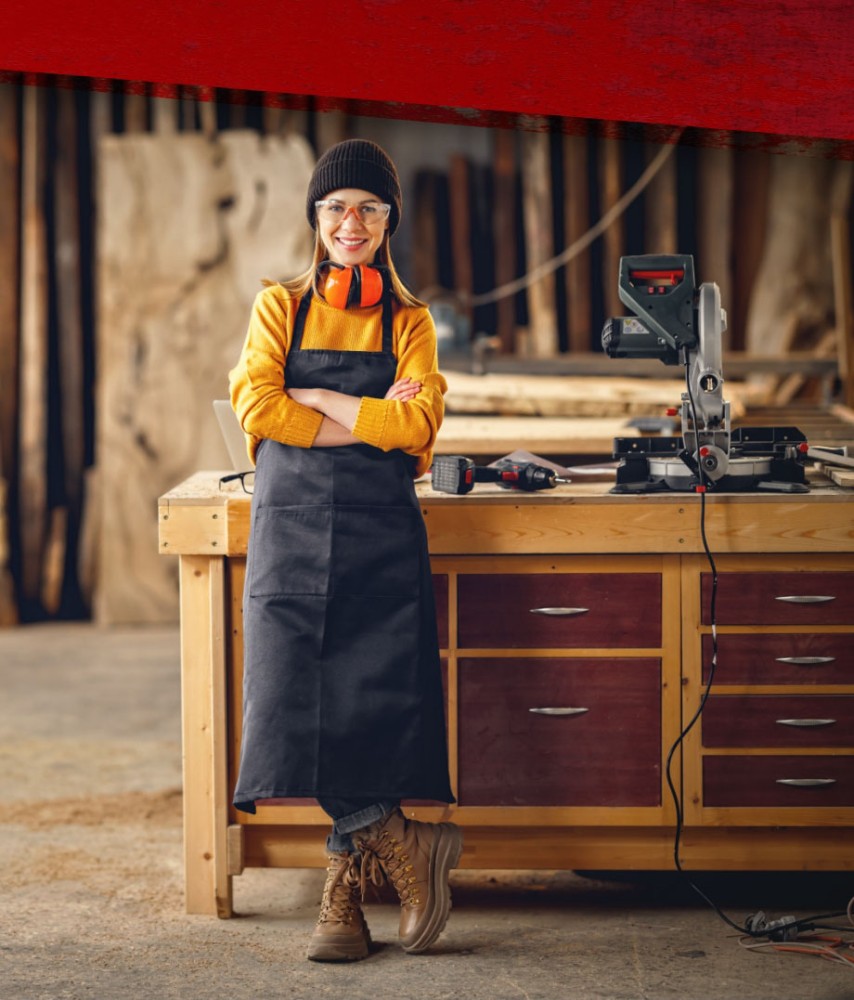 Am I eligible to apply for a Tools of the Trade scholarship?
You are eligible to apply if:
You are enrolled in and receiving credit from one of the 16 Wisconsin Technical College System colleges for the Fall 2023 and Spring 2024 semesters. Apprentices who graduate or complete their program in the Fall 2023 semester are not eligible.
Your combined household income is less than or equal to three times the federal poverty level (please see the table within the application for more information).
You complete an application online by Oct. 31, 2023
You are enrolled in one of the eligible construction or industrial trades included in the following list.
See a list of eligible trades
Bricklaying/Mason
Carpentry
Concrete Finishing
Drywall Finisher
Electrical & Instrumentation
Electrician
Environmental Service Technician
Facilities Maintenance Technician
Glazier
HVAC
Industrial Electrician
Industrial Manufacturing Technician
Industrial Metrology Technician
Industrial Shipbuilder Welder
Injection Mold Set-Up (Plastic)
Instrumentation
Ironworking
Lubrication Technician
Machine Repair
Machinist/Tool & Die/Moldmaker/Toolmaker
Maintenance Mechanic/Millwright
Maintenance Technician
Mechatronics Technician
Metal Fabricator/Welder
Operating Engineer/Heavy Equipment Operator
Painting & Decorating
Patternmaker
Pipe Fabricator
Pipefitter
Plumbing
Press Set-Up Operator
Residential Wirer
Resilient Floor
Roadway Maintenance Technician
Roofer
Sheetmetal – Industrial or Construction
Sprinkler Fitting
Steamfitting – Construction or Service
Telecommunications VDV Installer Technician
Tools of the Trade Phases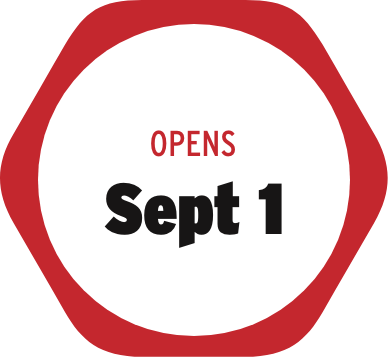 Sept. 1, 2023
Application Period Opens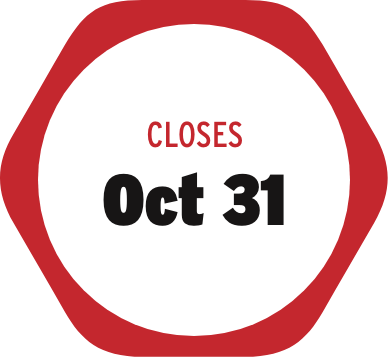 Oct. 31, 2023
Application Period Closes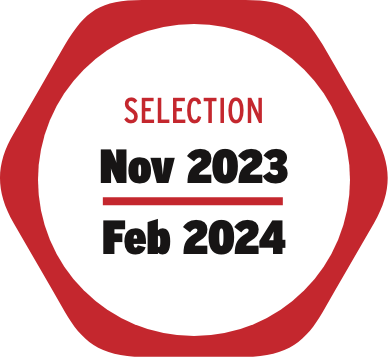 Nov. 2023 – Feb. 2024
Review and Selection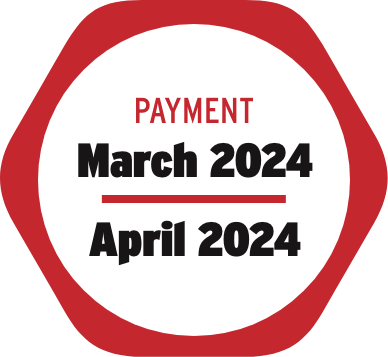 March 2024 – April 2024
Scholarship Payment Period
We'll send all communication regarding your application to the email address you provide. Once your college confirms your Fall 2023 and Spring 2024 enrollment, we will notify apprentices who are awarded scholarships and mail checks to the address you provide in the application.