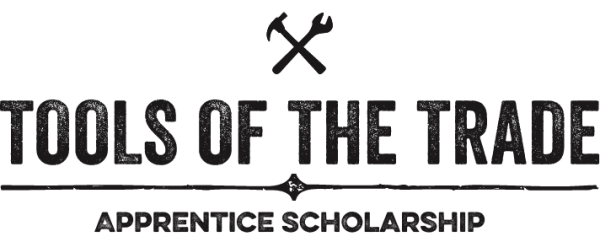 What is the Tools of the Trade Scholarship Program?
Ascendium knows apprenticeships in high-growth industries offer a great path to jobs that pay family-sustaining wages and offer strong lifetime career growth. We also know apprenticeships can be expensive, especially as the price of goods continues to rise.
We don't want the cost of tools, clothing, and other equipment required for an apprenticeship to keep learners from reaching their goals. It's why, for the past 11 years, we've offered scholarships to eligible construction and industrial trade apprentices through our Tools of the Trade Scholarship Program.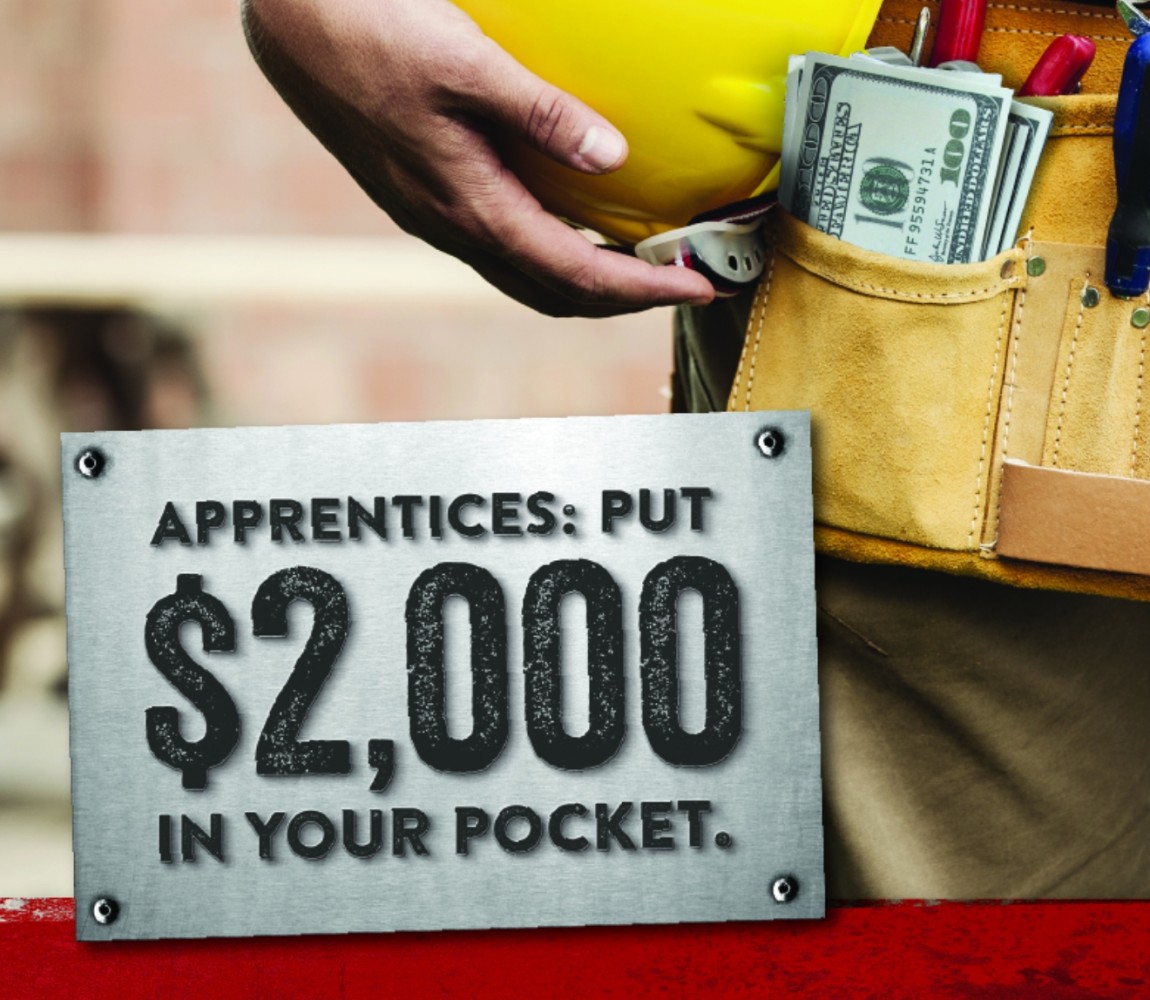 APPLICATIONS FOR THE 2023-2024 TOOLS OF THE TRADE SCHOLARSHIP ARE CLOSED.
Check back this fall for updates on the 2024-2025 Tools of the Trade Scholarship Program.
2023-2024 Tools of the Trade Phases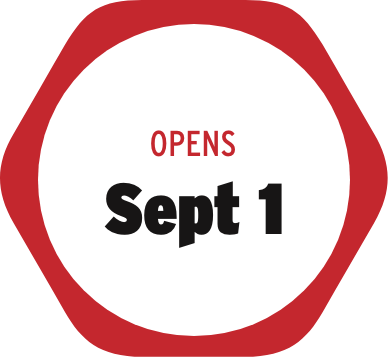 Sept. 1, 2023
Application Period Opens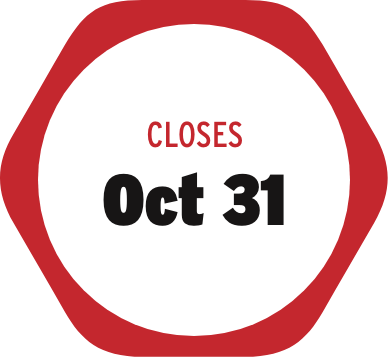 Oct. 31, 2023
Application Period Closes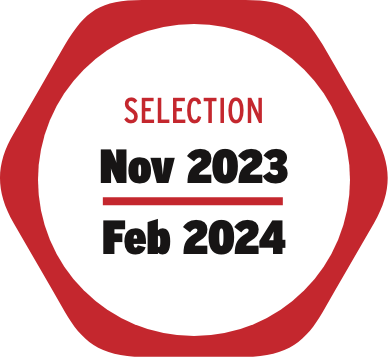 Nov. 2023 – Feb. 2024
Review and Selection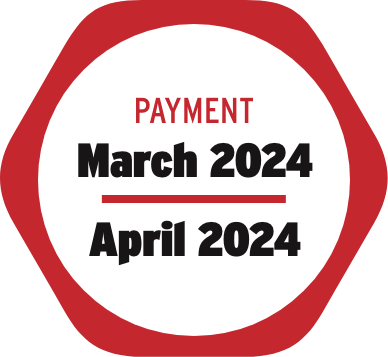 March 2024 – April 2024
Scholarship Payment Period
We'll send all communication regarding your application to the email address you provide. Once your college confirms your Fall 2023 and Spring 2024 enrollment, we will notify apprentices who are awarded scholarships and mail checks to the address you provide in the application.