Ascendium partners with Savi to help student loan borrowers for free
September 2023
Student loan borrowers come from all walks of life but tend to have the same goal of taking control of their student debt and saving as much money as possible in the process. With this idea in mind, Ascendium partnered with Savi, a social impact technology startup founded by long-time student loan experts and advocates. They're working to solve the pressing student debt crisis by helping people discover new repayment and loan forgiveness options through their sophisticated student loan repayment tool. Through our partnership, Savi's tool is combined with Ascendium's expert Success Coaches to create a powerful team helping borrowers take the guesswork out of understanding their debt, lowering their payments, or applying for forgiveness options, all for FREE.
Learn how Savi has helped these borrowers move toward student loan freedom and forgiveness.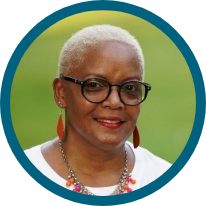 "All of my questions to Savi were answered efficiently. I didn't have to hold long on the phone nor was I transferred to several persons to resolve my concerns. Also, emails were promptly responded to and my IDR payment was significantly reduced. In addition, Savi is walking me through the process with accurate information on next steps in my TEPSLF process. You will benefit from receiving assistance through Savi. I'm so glad that I did!"
Mary B., Massachusetts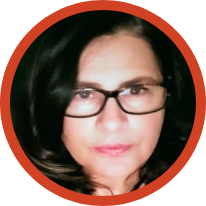 "After ten years of struggling to find information about how to manage my sizable graduate student loan, I was lucky to find Savi through my union, Vermont NEA. From my first inquiry email, I knew I had at last found an organization that could answer my questions, help me make informed decisions. Best of all, Savi supported me in my quest for loan forgiveness for one of my loans. I was able to contact my loan servicer with a Savi counselor on the line with me. This made all the difference."
Eileen P., Teacher, Vermont