 Our Workplace
Being consistently voted as a Top Workplace by our employees speaks to the employee-first mindset Ascendium has. We're committed to providing the supports our employees need to succeed, not only at the office, but at home and in their communities as well.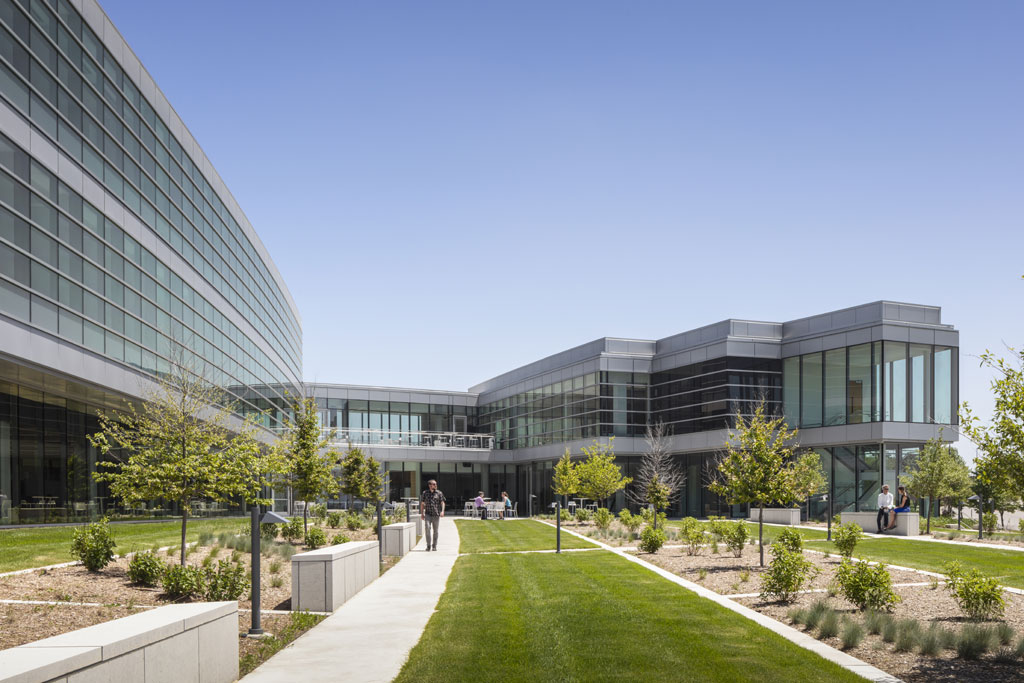 Our Headquarters
Our corporate headquarters in Madison, Wisconsin, enables employees and visitors to do their best work with its collaboration hubs, dedicated training facilities, separate focus areas, scenic walking paths, modern meeting spaces and convenient fitness center. Life at Ascendium
We support our employees with a positive, encouraging work atmosphere and outstanding benefits that promote health and wellness, financial stability, community engagement and professional growth.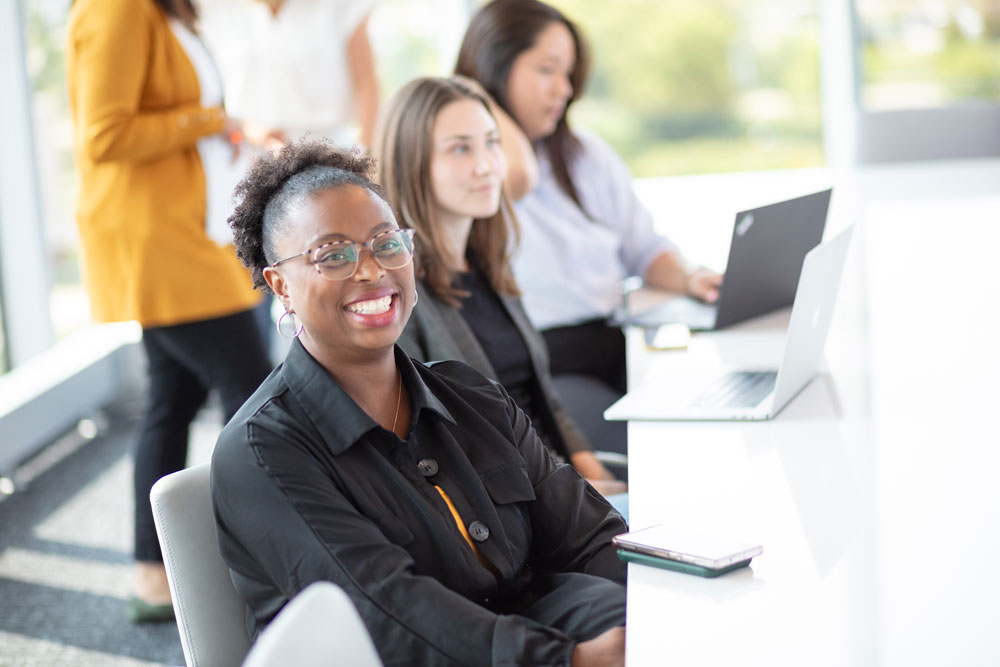 Join Our Team
Helping people achieve their dreams is challenging, yet rewarding, work. If you're driven to use your talents to impact the world for good, then Ascendium may be the perfect next step in your career.