Education Impact Investments
Through mission-aligned investing, we support emerging innovations that increase learner success.
Facilitating Education-Focused Innovations
Impact investing is one of the key ways we accomplish our mission to champion opportunity for everyone. Our investments advance change to postsecondary education and workforce training systems through new technologies and solutions so more learners can achieve their academic and career goals.
OBJECTIVE
Our investment strategy is based on the positive impacts each investment is expected to have on learners from low-income backgrounds. We actively evaluate investments based on the alignment of their goals with our mission and the results they produce, both socially and financially. We channel financial returns into our philanthropy program, which allows us to make even more progress in accomplishing our mission.
APPROACH
We invest in companies at the forefront of revolutionizing education delivery and financial services. Our investments enable them to develop and evolve their innovations over time, demonstrating their capability to improve learner outcomes. Most of our investments are education-focused venture capital funds, but we also directly invest in some companies.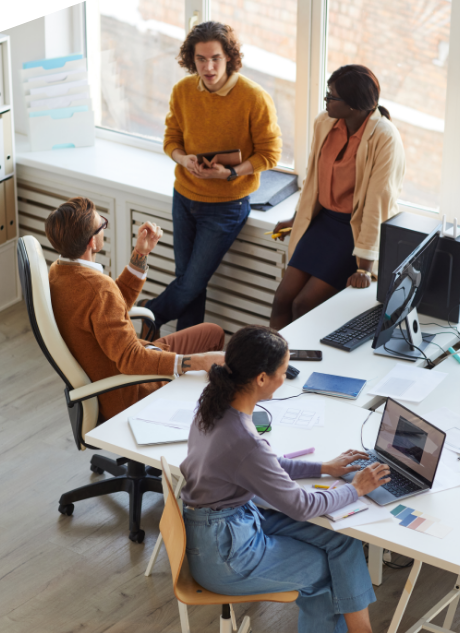 Direct Investments
CAMPUS SONAR
Colleges and universities need to understand and connect with their students, parents and alumni to enact meaningful change. A higher education consulting firm, Campus Sonar partners with colleges and universities to use social intelligence to build trust and achieve strategic goals. By translating data into insights, Campus Sonar helps colleges and universities transform their brand strategy, recruitment efforts, audience engagement and more.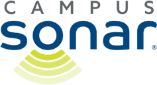 CO-PAY PARTNERS
Many employers are interested in including student loan paydown in their benefits package to help employees with their educational goals and reduce financial stress. However, the administration of such a program can be challenging. As a result, Co-Pay Partners developed a robust product to help employers implement and manage the benefit more easily. The product shares the same name as the company and is included in Ascendium's Attigo suite of solutions.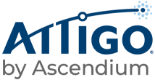 "With our extensive experience in postsecondary education and workforce training systems, we have witnessed firsthand the positive impact new technologies have on learners from low-income backgrounds. The collective talent of entrepreneurs who are focused on developing new products and services to improve learner outcomes is a powerful force. We are pleased to be a part of their efforts to define the future of education services."
RICHARD GEORGE |
CHAIRMAN, PRESIDENT & CEO
AT ASCENDIUM
Exploration and Validation Investments

STRIDE FUNDING
We look for investment partnerships that go beyond traditional norms in an effort to create greater educational access and affordability. One of those investment partnerships is with Stride Funding, a leading provider of income share agreements for students across higher education and alternative education. Through our partnership, Stride uses their outcomes-driven underwriting model to offer education funding without requiring a cosigner or specific minimum credit score.