Student Loan Guaranty Services
For 55 years, we've worked to set borrowers up for a lifetime of financial wellbeing.
Positioning Borrowers for Postsecondary Success
As a federal student loan guarantor, we help borrowers avoid defaulting on their loan or get their loan back in good standing if they've already defaulted. Our priority is to support borrowers through the entire loan repayment process so they can build a solid foundation for future financial success.
BORROWER OUTREACH
Relationship building is foundational to who we are. We are proactive in making sure borrowers have the resources they need to be successful in their repayment journey, whether that's touching base periodically, answering questions or making sure they understand how changing federal rules and regulations affect them.
LOAN COUNSELING
With a trusted support system in place, borrowers can better avoid or manage default. We strive to be part of that support system by helping borrowers make sound choices about loan repayment. We work to understand each borrower's unique situation and advise them on repayment options that meet their short- and long-term needs.
DEFAULT RESOLUTION
While it can be daunting to default on a loan, borrowers have several options for getting back on track. Through our guarantor loan servicer agencies, we walk borrowers through their options, share the benefits and drawbacks of each and help them find the solution that works best for them. "Defaulting on a student loan is a time of great stress and uncertainty as it can have financial implications far into a person's future. We work with borrowers, both before and after default, to develop a manageable plan and put it into practice. Our ultimate goal is to get borrowers on sound financial footing so they can do whatever matters most to them, whether that's saving for retirement, buying a home or something else."
BETH ERICKSON |
VICE PRESIDENT - REPAYMENT SOLUTIONS
AT ASCENDIUM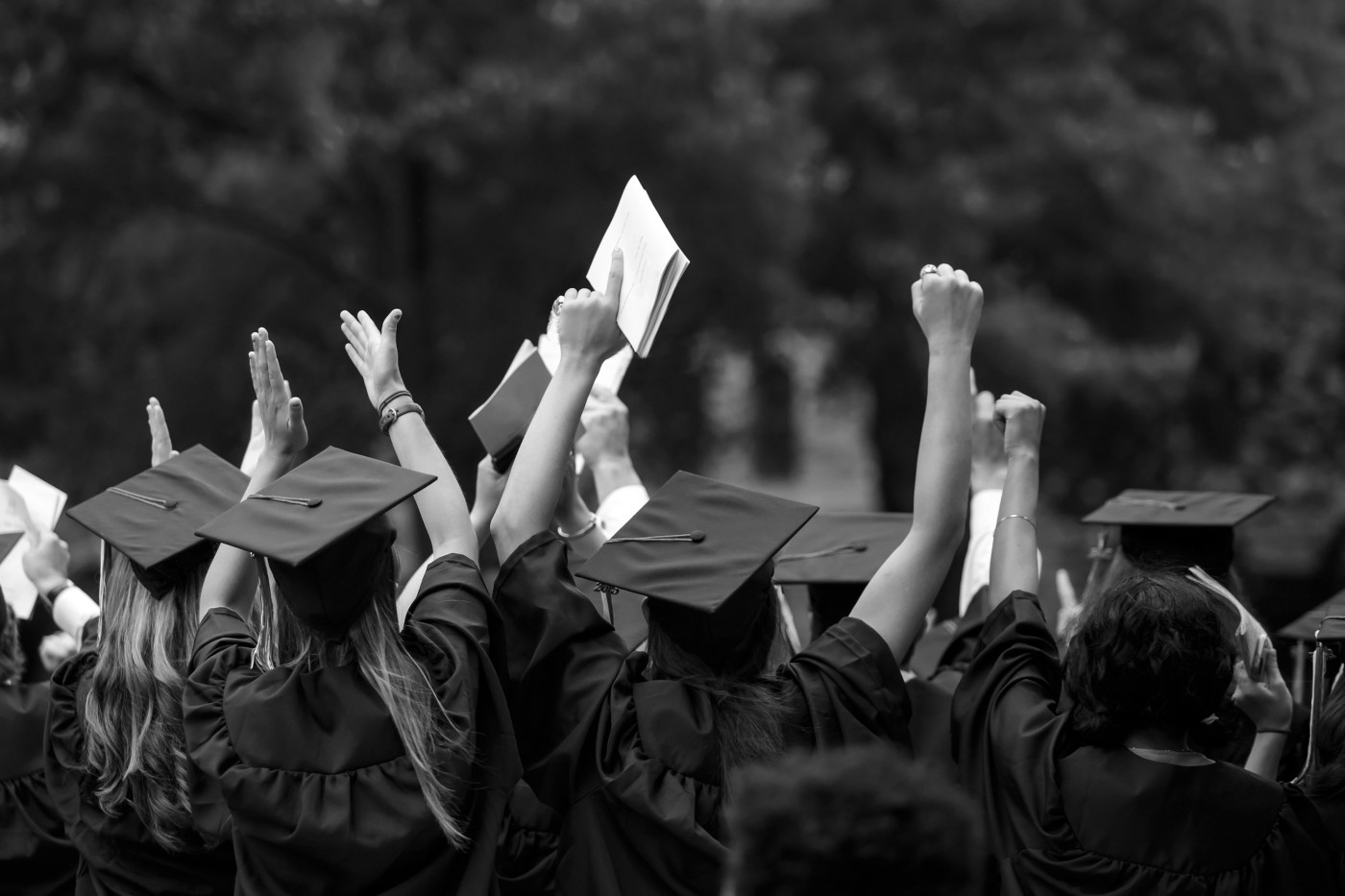 Largest
FEDERAL STUDENT LOAN GUARANTOR
1.2+ million
BORROWERS SUPPORTED
$35+ billion
STUDENT LOANS GUARANTEED