About Us
At our core is the belief that education and training beyond high school elevate opportunity.
Our Vision
We believe that education and training beyond high school have the power to help people reach their highest potential. But while everyone has the potential to succeed, not everyone has the opportunity. That's why we focus on removing the barriers preventing people from achieving the academic and career goals that matter most to them. Our vision is a world where everyone has the opportunity to rise.
Our Mission
Our mission is to champion opportunity for everyone. We accomplish this by:
Helping borrowers successfully repay their student loans.
Providing colleges and businesses with solutions that promote student and employee
success.
Funding initiatives that increase outcomes for learners from low-income backgrounds.
Investing in companies that advance change to education and workforce training
systems.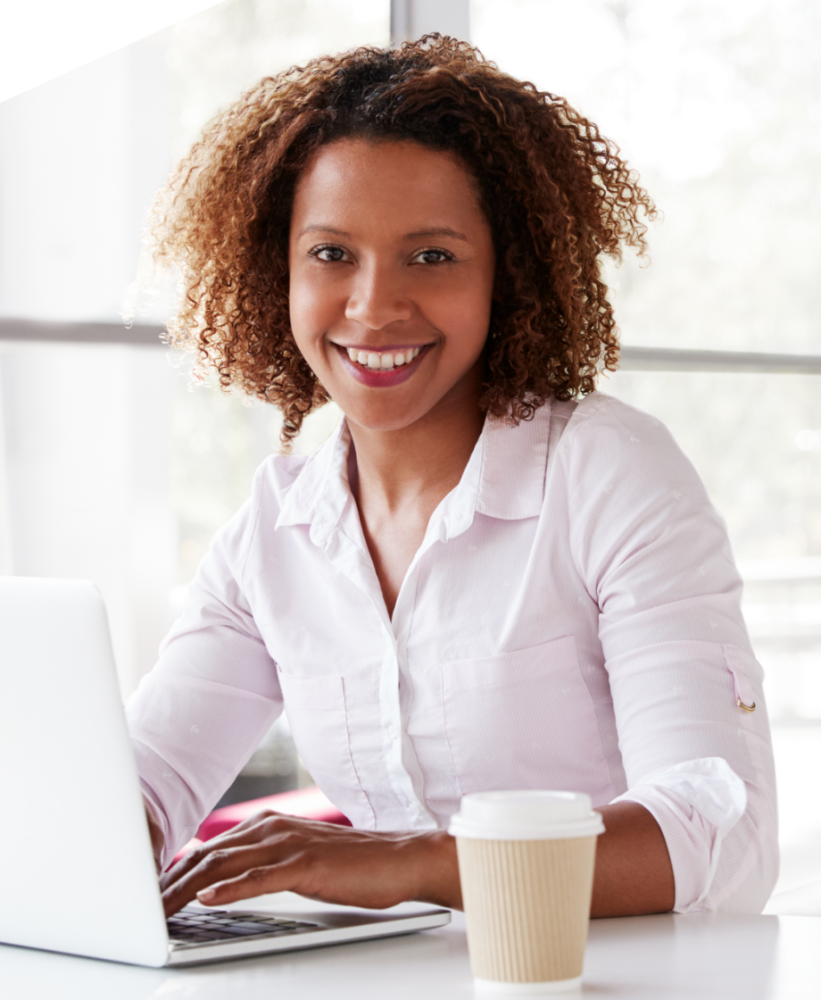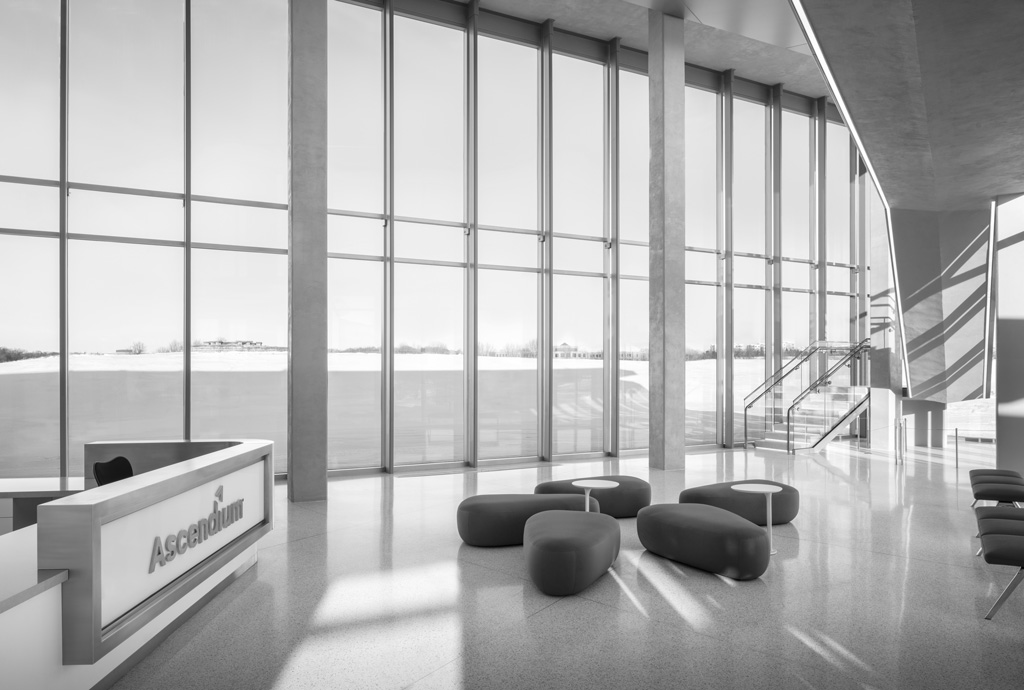 Our expertise enables us to deliver quality support and services to all our customers and partners.

CUSTOMER SERVICE
High-quality customer service doesn't happen by accident. It takes careful planning and robust processes combined with a culture of caring and a drive to serve. We have several decades of experience working with customers, applying effective techniques across multiple communication channels.

EDUCATION AND PERSONAL FINANCE
We've played an integral role in helping people pay for their education and training beyond high school for 55 years. The knowledge and experience we've gained during that time enable us to provide assistance in a complex and challenging field. We recognize customer needs, solve problems and explain solutions.

REGULATORY COMPLIANCE
The student loan industry is highly regulated and technical. We've developed robust compliance models and practices to ensure we provide services that adhere to regulatory and policy requirements. For example, our cybersecurity compliance model meets strict industry standards to protect the confidentiality, integrity and availability of information assets.
Our Commitment to Community
Our mission to champion opportunity for everyone doesn't just apply to our work with student loans, our development of student success and financial wellness solutions, our national philanthropic endeavors or our investments in education-focused innovations. We're committed to helping people create better lives for themselves and their families.
Effecting Positive Change
Bridging opportunity gaps is one of the best ways to improve people's lives and strengthen our community. We award grants to organizations in the Madison, Wisconsin, area that share our goal of equipping people with the postsecondary education and workforce training they need to succeed.
Working Toward a Common Goal
Ascendium employees share a passion for providing support and assistance to those in need. Through our employee giving program, Ascendium Cares, employees work together to serve the communities where they live and work.