Community Giving
Investing in our Madison, Wisconsin, community makes us all stronger.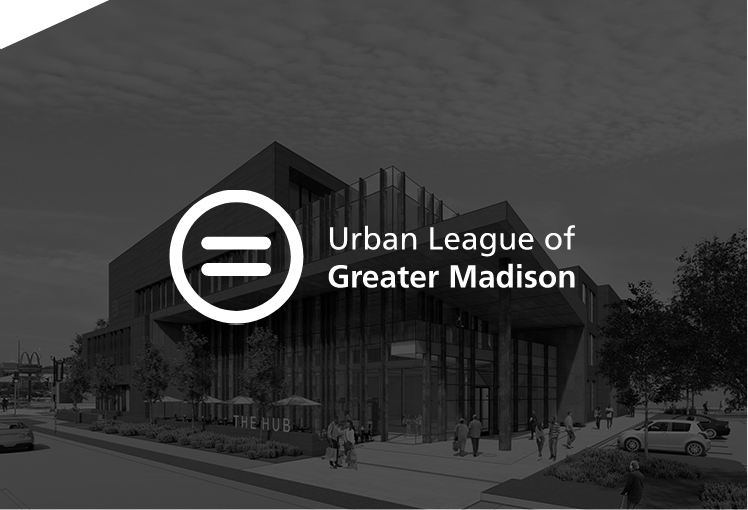 Empowering Aspiring Entrepreneurs
Amount: $2.5 million | Date: February 2023
Created by the Urban League of Greater Madison, the Black Business Hub will be a four-story, 76,000-square-foot, state-of-the-art center of commerce and entrepreneurism located on Madison's southside. At present, only a miniscule percentage of Dane County businesses with more than one employee are Black owned. The Hub aims to change that by giving Black entrepreneurs the space and financial resources to grow.
Ascendium's $2.5 million donation moves the project closer to its $26 million goal. Over the next few years, the Hub will house at least 100 Black-owned businesses, from startups to expansions. It will also offer training, coaching, loans, grants, technical help and networking opportunities to business owners and entrepreneurs.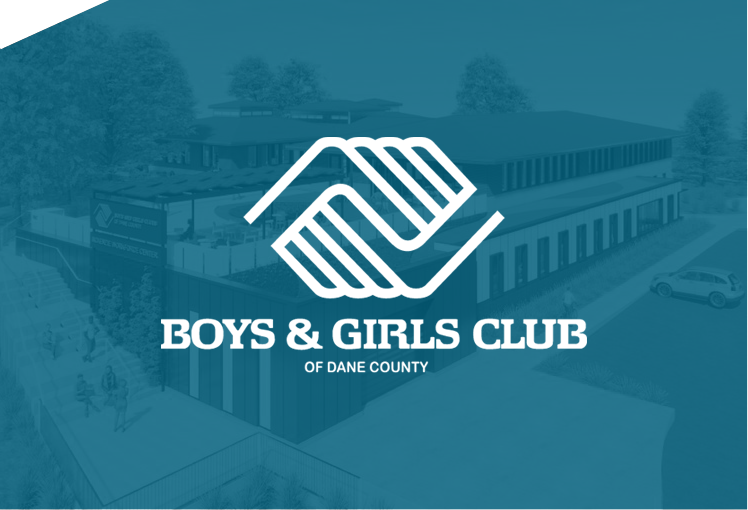 Building Better Futures
Amount: $1.5 million | Date: January 2023
A project of the Boys & Girls Clubs of Dane County, the McKenzie Regional Workforce Center aims to fill the need for skilled trade laborers while empowering all young people, especially those in need, to reach their full potential. Through its Careerforce Build Up training program, the Center will teach students the hard skills they'll need to pursue family-sustaining careers as plumbers, carpenters, electricians, HVAC technicians and more. Students will also learn the soft skills, such as emotional support, they'll need as they transition to the workplace.
Ascendium's $1.5 million donation supports the McKenzie Regional Workforce Center Endowment. This sustainable resource will allow the facility to train the workforce of the future for years to come.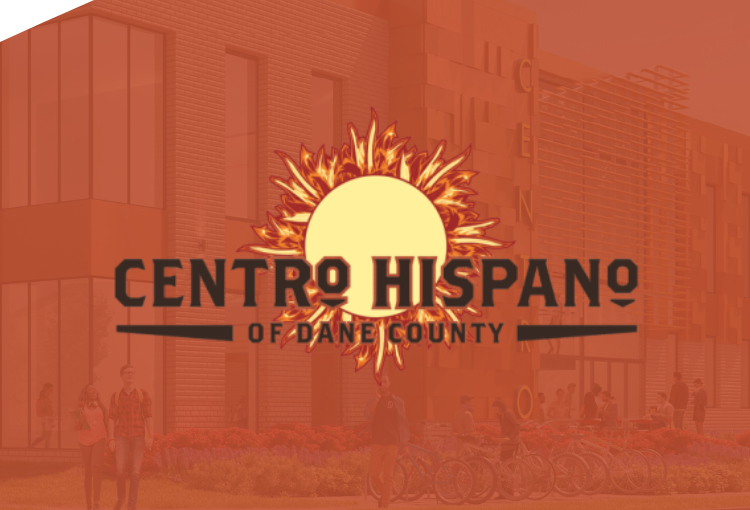 Expanding Vital Programming
Amount: $2.5 million | Date: September 2022
Centro Hispano of Dane County has served the Madison community for almost 40 years, providing vital youth, family, education, employment and other programming to the Latino population. Having outgrown its current space, Centro is building a new 25,000 square-foot facility that will allow it to serve an additional 1,000 community members each year and add more programming, including a bilingual nursing career path.
Inspired by Centro's success in creating direct pathways to improved education and employment, Ascendium contributed $2.5 million to its new facility and expanded programming. The new facility is slated to open in late 2023.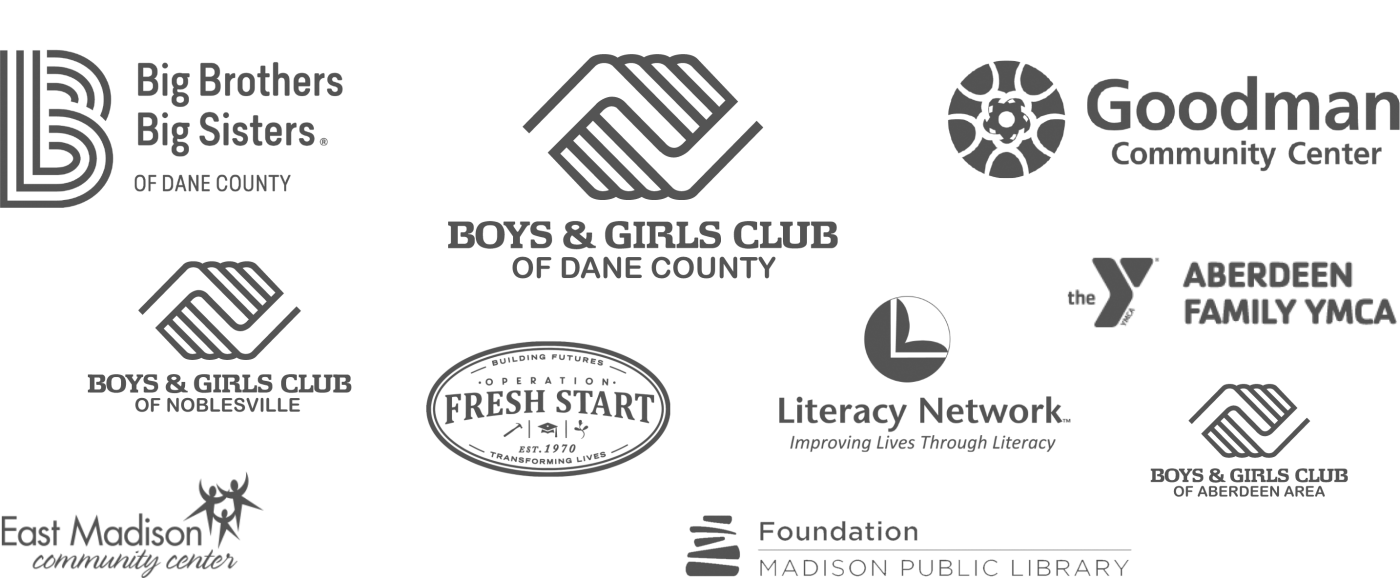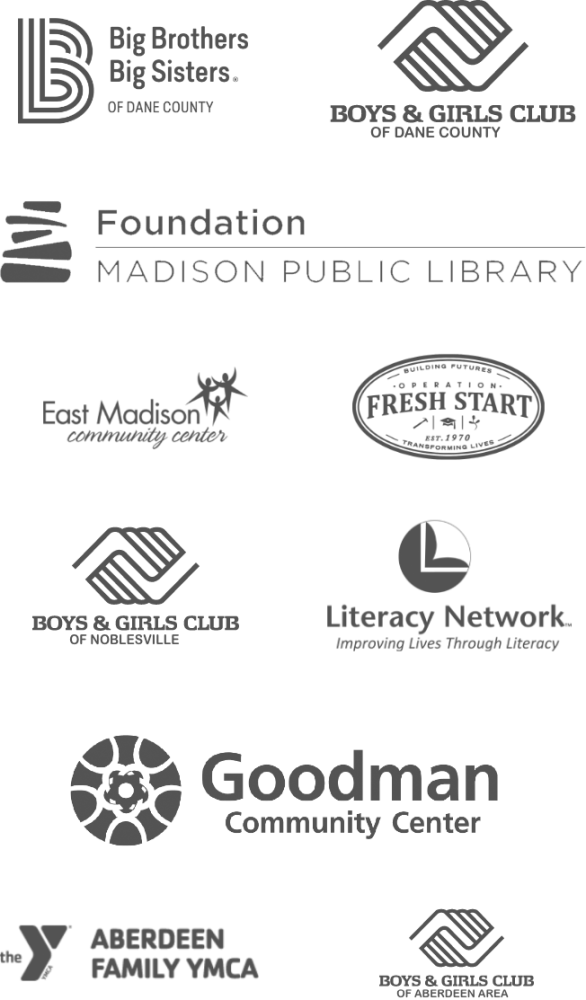 GOOD NEIGHBOR GRANTS
While Ascendium is based in Madison, Wisconsin, we have employees who work remotely across the country. To capitalize on the deep knowledge our employees have of their communities, we created the Good Neighbor Grant program. Under this program, employees nominate and vote for local organizations that are going above and beyond to create education and workforce training opportunities. The top 10 vote-getters — seven in Madison, three in remote locations — receive a $100,000 grant from Ascendium to support their efforts.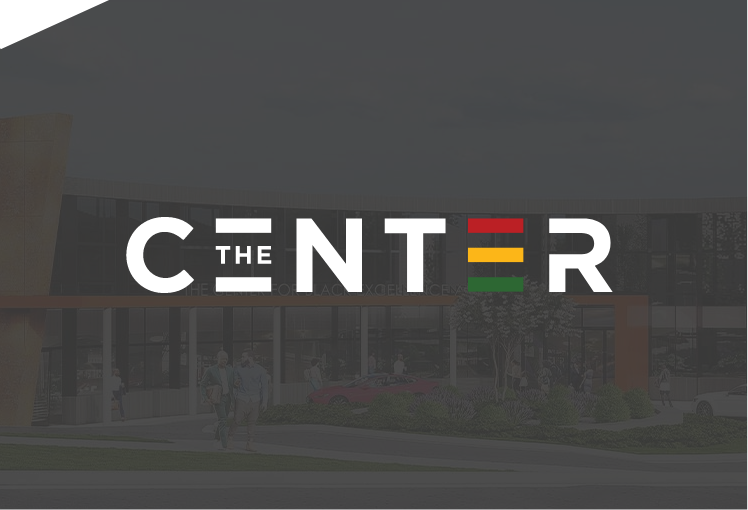 Developing Tomorrow's Leaders
Amount: $2.5 million | Date: May 2022
The Center for Black Excellence and Culture will be a gathering place that inspires, encourages and showcases Black excellence in the Madison area and beyond. The Center's programming will be a vital community resource, focusing on health, wellness, leadership, innovation, performing arts, visual arts, youth and family. Construction on The Center is slated to begin in late 2022, with completion planned for late 2023.
Ascendium's $2.5 million gift to The Center's capital campaign will sponsor a Youth and Student Center wing that will equip learners of all ages with the tools they need to succeed. Among other features, the wing will include study space and classrooms for leadership development, STEM education and Black history studies.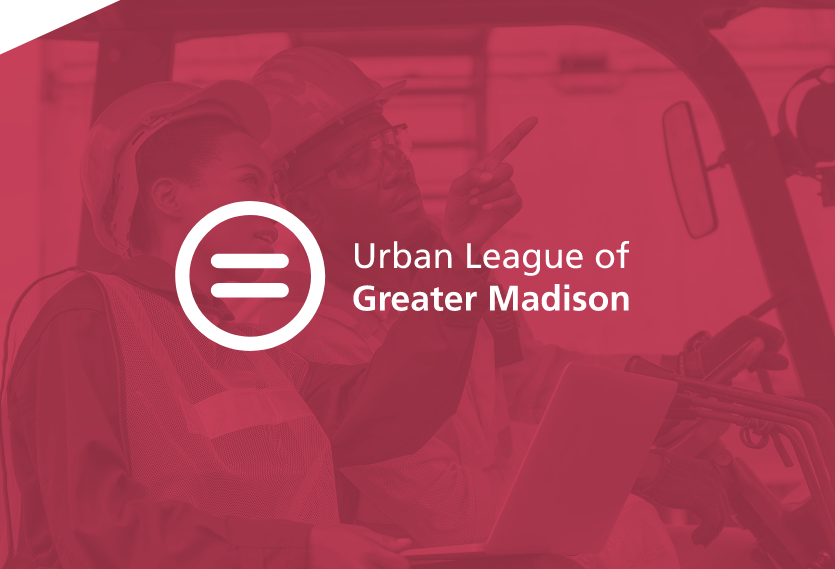 Meeting Workforce Needs
Amount: $250,000 | Date: February 2022
The Urban League of Greater Madison helps African Americans and other community members become educated, employed and empowered to advance professionally and contribute to the common good. To do this, the Urban League collaborates with local businesses to help learners secure new or better work in stable and emerging industries.
Aided by a $250,000 grant from Ascendium, the Urban League is expanding its training academy for commercial driving and creating a new training academy for careers in the solar installation and related renewable energy field. The academies will increase job placements and wages for at least 100 learners from low-income backgrounds by 2024.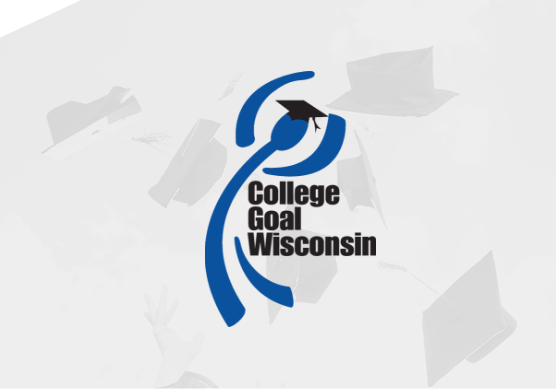 Making College a Reality
Amount: $6,500 | Date: July 2022
College Goal Wisconsin provides free information and assistance to families completing the Free Application for Federal Student Aid (FAFSA), the federally required form for students seeking financial aid. For 15 years, the all-volunteer program has helped thousands of young people, including first-generation college students and those from low-income backgrounds, making their dream of attending college a reality.
Ascendium's gift is helping College Goal Wisconsin facilitate virtual FAFSA events. These events offer students and their families free professional assistance with completing the FAFSA and an opportunity to win a scholarship.