Student Success and Financial Wellness Solutions
Help your students and employees achieve their full potential.

Creating the Best Academic and Workplace Experiences
Watch your students and employees thrive when you use the Attigo suite of solutions. The solutions help them repay their student loans, manage the intricacies of the student loan process, develop financial literacy and grow personally and professionally. Colleges, employers and financial institutions can use the solutions separately or bundle them together to maximize their impact.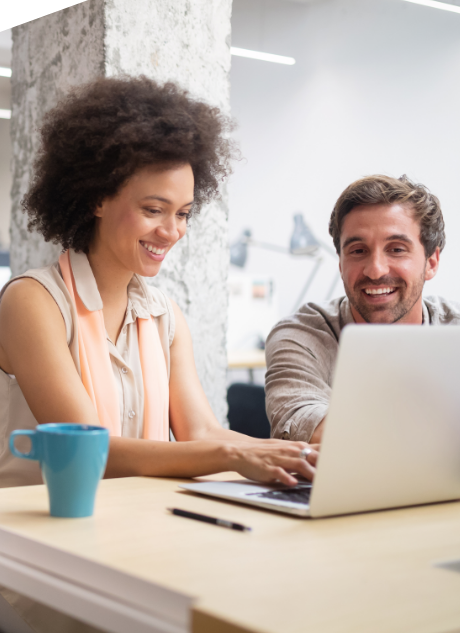 STUDENT LOAN REPAYMENT ASSISTANCE
Stand out from other employers by offering student loan repayment assistance as part of your benefits package. With Attigo, you can easily implement this benefit and start making payments toward your employees' loans. With the burden of student loan debt reduced, your employees will feel valued, and their engagement and productivity will increase.
STUDENT LOAN COUNSELING
Ease the stress and financial burden student loans cause your students and employees with a trusted support system that guides them through every step of the loan repayment process. Attigo loan repayment success coaches provide personalized counseling that's tailored to each borrower's unique situation.
FINANCIAL EDUCATION
Help your students develop financial skills to successfully complete their education and navigate through life. Attigo's engaging financial wellness curriculum equips students with the tools to make sound financial decisions about paying for school, budgeting, borrowing responsibly, establishing good credit and more.
PROFESSIONAL DEVELOPMENT
Show your employees that you're dedicated to their personal and professional growth by offering comprehensive online training on a variety of topics, including time management, interpersonal relationships and debt management. Attigo's certified trainers deliver a fun and informative experience for participants, encouraging them to be thinkers, innovators, leaders and problem solvers.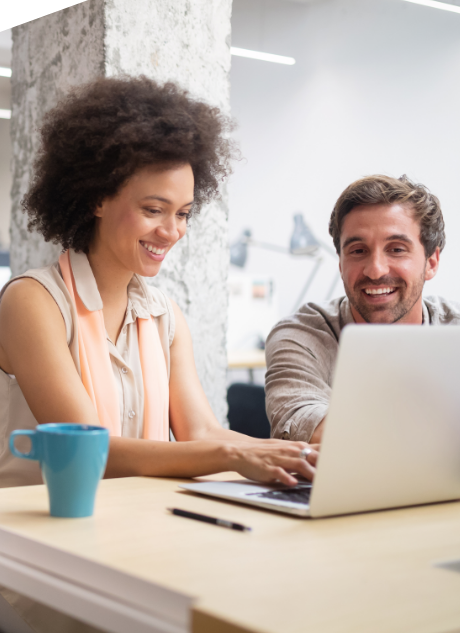 "Attigo's GradReady program has been a great resource for our students to find answers to their financial questions and to also help them develop a better understanding of how to manage their current and future financial responsibilities."
MIKE HUSER |
SENIOR FINANCIAL AID OFFICER
AT THE UNIVERSITY OF WISCONSIN-PLATTEVILLE
KATIE'S STORY
During the COVID-19 health crisis, Attigo's loan repayment success coaches contacted borrowers on behalf of Attigo customers to provide information about the student loan payment pause. Hear from Success Coach Shelley about one of the borrowers she talked to:
Katie loved working at a nonprofit but struggled to make her student loan payments because of her low salary. I let her know about the student loan payment pause. Then I introduced her to Public Service Loan Forgiveness, which she likely qualified for due to her job at a nonprofit. I gave her the phone number of her loan servicer so she could discuss her eligibility with them. Her relief in having this information was palpable. My help had lifted a huge burden from her shoulders.